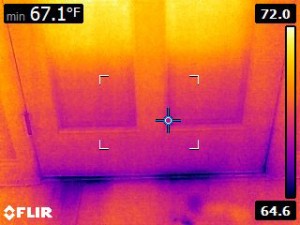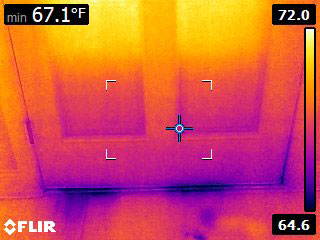 What is Infrared Technology?
Infrared technology is the use of a thermal imaging camera which offers a more complete analysis of the home, quickly identifying problem areas that cannot be seen by the naked eye. Infrared cameras detect extremely small but crucial differences in temperature from one area of a house to another.
These temperature variations show up on the camera's view screen as "cold" or "hot" spots, which reveal hidden problems that often cannot be detected in the course of a traditional visual inspection. In summary, infrared scanning and imaging provides important information relating to otherwise inaccessible areas of a residential building.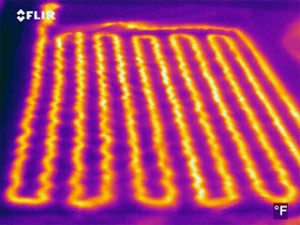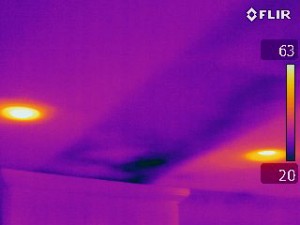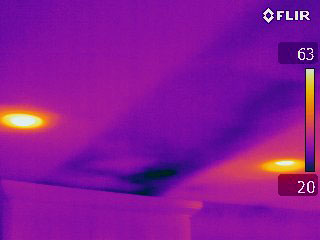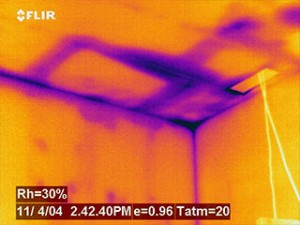 Cost: A basic infrared scan of the home is included in the standard home inspection fee.
PLEASE NOTE: Although infrared thermal imaging is a far better diagnostic tool than the naked eye, it does not guarantee 100% accuracy.  Only the removal or destruction of components will achieve complete validation of the findings.